Do you want to change your life?
Are you feeling tired, anxious, unable to enjoy or manage your day to day? Are you feeling depressed or dissatisfied in your relationships?  Have you lost a sexual connection to yourself or your partner?  This Neo-Tantric massage programme will help you regain your love of life.  You will learn how to re-connect with your body and experience life as the amazing, happy and wonderfully energetic being you were always meant to be.
The ultimate intention of a Neo-Tantric Massage is to help restore your body and mind, soul and spirit to full, energetic health.  Stress, trauma, negative patterns of thinking, habits and actions are all stored in our bodies.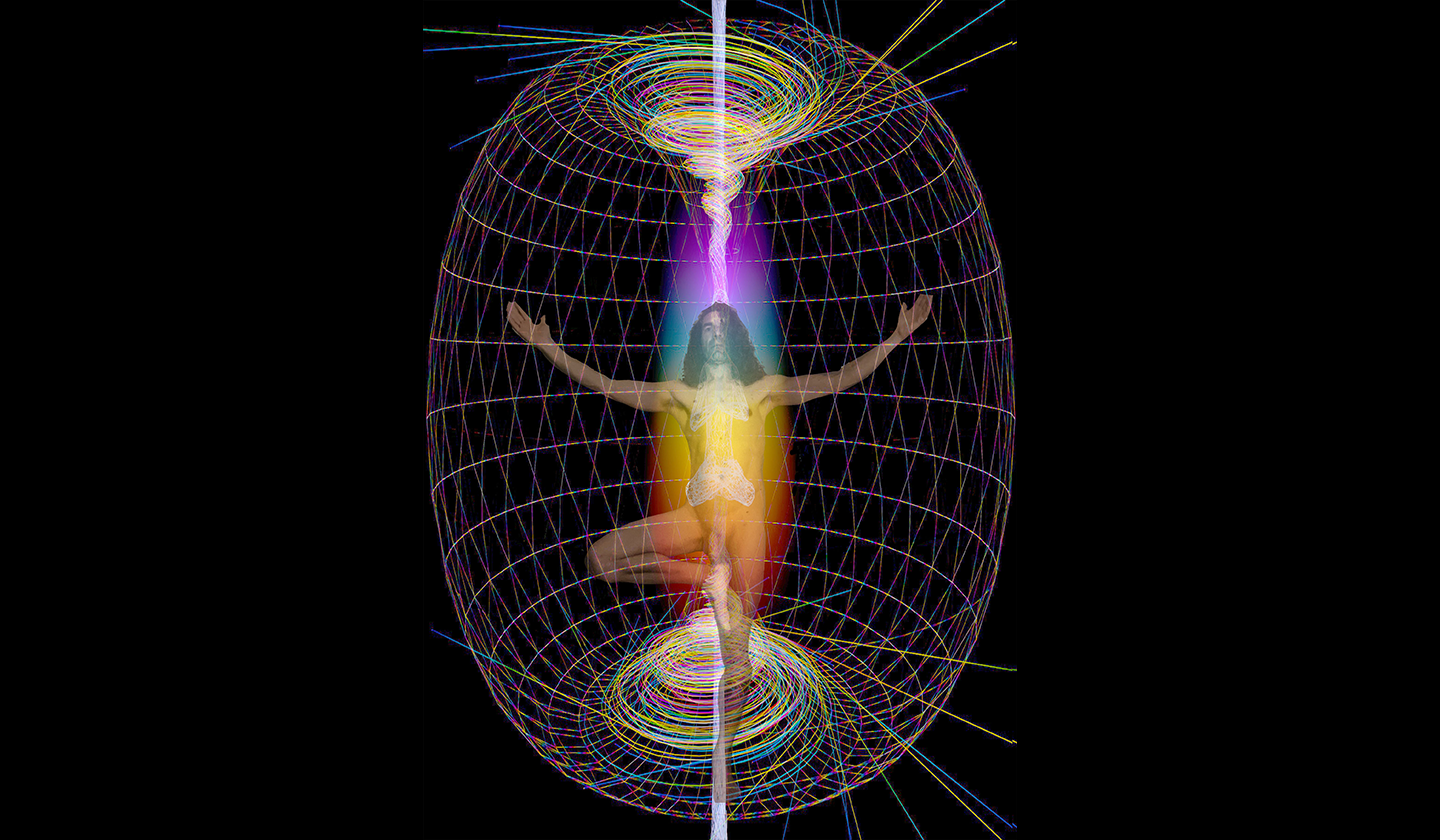 Neo-Tantra draws on the ancient lineage of Tantra, a sacred body of spiritual teachings rooted in Hindu, Buddhist and Jain philosophy.
My Journey To Tantra included deep work on the processes of listening and connectivity to self, others and our environment.